TRUSTED CROWD BARRIER SUPPLIERS
Create a Queue Management System to suit your requirements
Main Event has more than 30 years of experience providing solutions for all queueing and barrier requirements. Our expert team is proud to offer a range of effective crowd control systems to help highlight queuing areas, keep order during live events and ensure that the public maintain a safe distance from museum and art exhibits. From Wall Mounted Tensabarrier® Units and Powder Coated Posts to Retractable Belt Barriers and Chrome and Brass Stanchions, we have all the equipment you need to make sure that everything runs smoothly.

Having worked in the industry for over three decades, we only stock tried and tested products of the highest quality from all the leading manufacturers. This includes Tensator's® reliable Tensabarrier® product range, Traffic Cones and Toppers, which features a selection of Premium Webbing Posts, Sign Tops and Merchandise Accessories as well as Wall Mounted Units designed to prevent queue jumping, reduce overcrowding and keep everyone safe and comfortable. We also supply a wide selection of Decorative Posts and Barrier Ropes, Steel Crowd Barriers, Traffic Cones and Toppers and Low Level Knee High Museum & Gallery Barriers, so you're sure to find the perfect item for your requirements.

Here at Main Event, we pride ourselves on offering our customers the very best service we can at all times. We've continued to supply Crowd Control Systems to clients all over the UK in various sectors, including Retail, Health, Film, Television, Leisure, Hospitality, Local Government, Historic Houses and Palaces, for more than 30 years. We've built a national reputation for the quality of all of our products, so whatever your establishment, whether you're a Retailer, Restaurateur, Club Owner, Site Manager or Event Planner, call us today on 01675 464224 to discover how we can help ensure your in-store layout or high-profile event ticks all the boxes.
Official Tensator® Partner
Queue, Safety, Decorative and Museum Barriers
Technical Sales Team
Same-Day Delivery On Urgent Orders
Excellence In Customer Service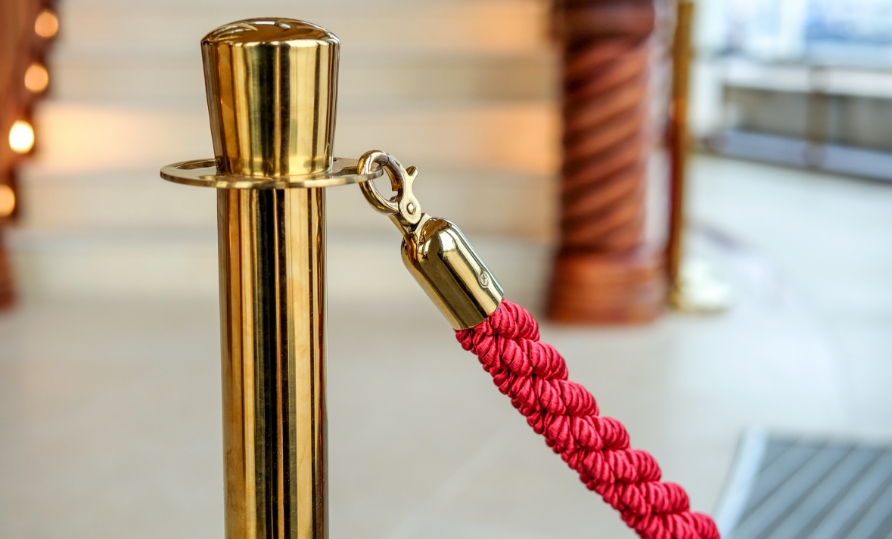 Great Service!! Appreciate the customer service and delivery on time. Would have filled in your reviews with a 5/5. God Bless….
Jane - Kensington Temple LCC
Just to let you know the new poles have arrived. Thank you so much. The customer service we have received from Main Event has been absolutely outstanding. Thank you once again…… …
Carolyn - Withersea Big Local